We want to thanks the Colegio Mayor Cardenal Cisneros Former Head, D. Enrique Iglesias Hidalgo, EA7HIN, for being so kind and donate to the GranaSAT project two 2m vertical antennas, a 10, 20, 30 and 40 m directional antenna with a motor and controlling console and a multiband dipole. 

Enrique, EA7HIN is a ham in the city area and with this donation his antenna equipment receive a new live. Next academic course we will install at the Sciences Faculty roof.
Thanks for your help, Enrique !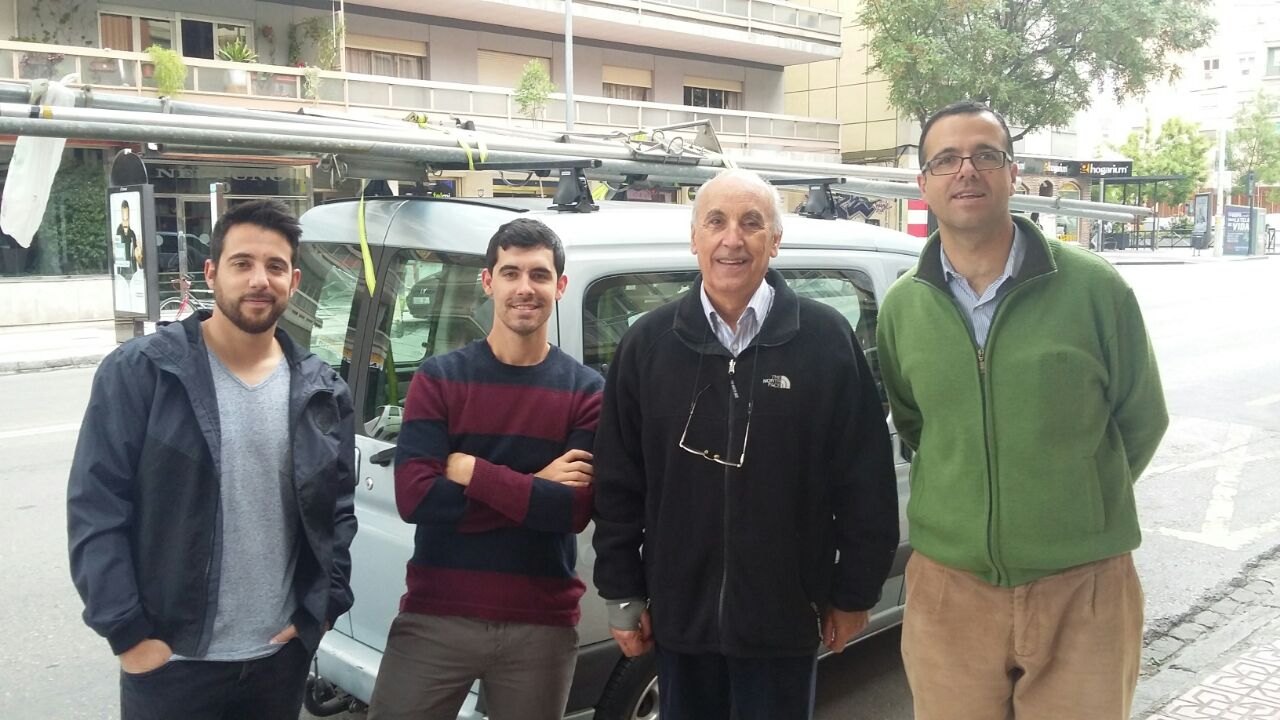 Thanks for your collaboration with the GranaSAT project!