Today, GranaSAT Team has been cutting medium density fibreboard with a new Laser CNC cutting machine.
MDF is called DM in Spanish. If you are interested in further information just read this.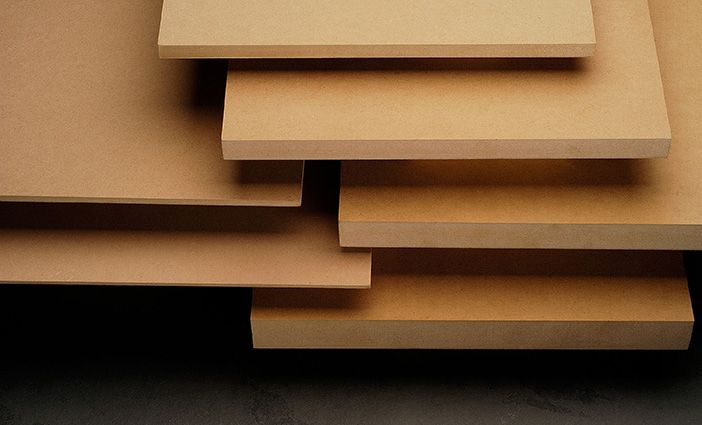 We would like to thanks our friend Julio Sierra for his help with the first steps with the laser cutting machine.