We are looking for a Electronics & Telecommunications Student in the 2nd, 3rd or 4th year who wants to improve his knowledge in  in Power Electronics Testings for Aerospace 3U Cubesat Panels (see next figure).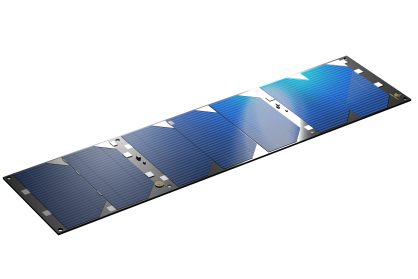 Programmable DC Power Supplies with Solar Array Simulation

If you are interested in this project, you can write a message just down in an Answer post and introduce yourself and tell us what you want to do and your spare time you could use to start your TFG or TFM.
This is an offer for International Students who want to come to Granada in a Erasmus Practice Program. More information here.
Regards.