Master of Telecommunications Engineering students impart a technical seminar about the advantages of the use of Python in the radioelectronics' aplication of the GranaSAT project.
The speakers has been:
Jennifer López Morillas.

Miguel Ángel del Río Ruíz.

Antonio José Ortíz Sánchez.

Luis Reyes Gonzalez.

Pablo Garrido Sánchez.
During the sesión we got some termal pictures of the participants.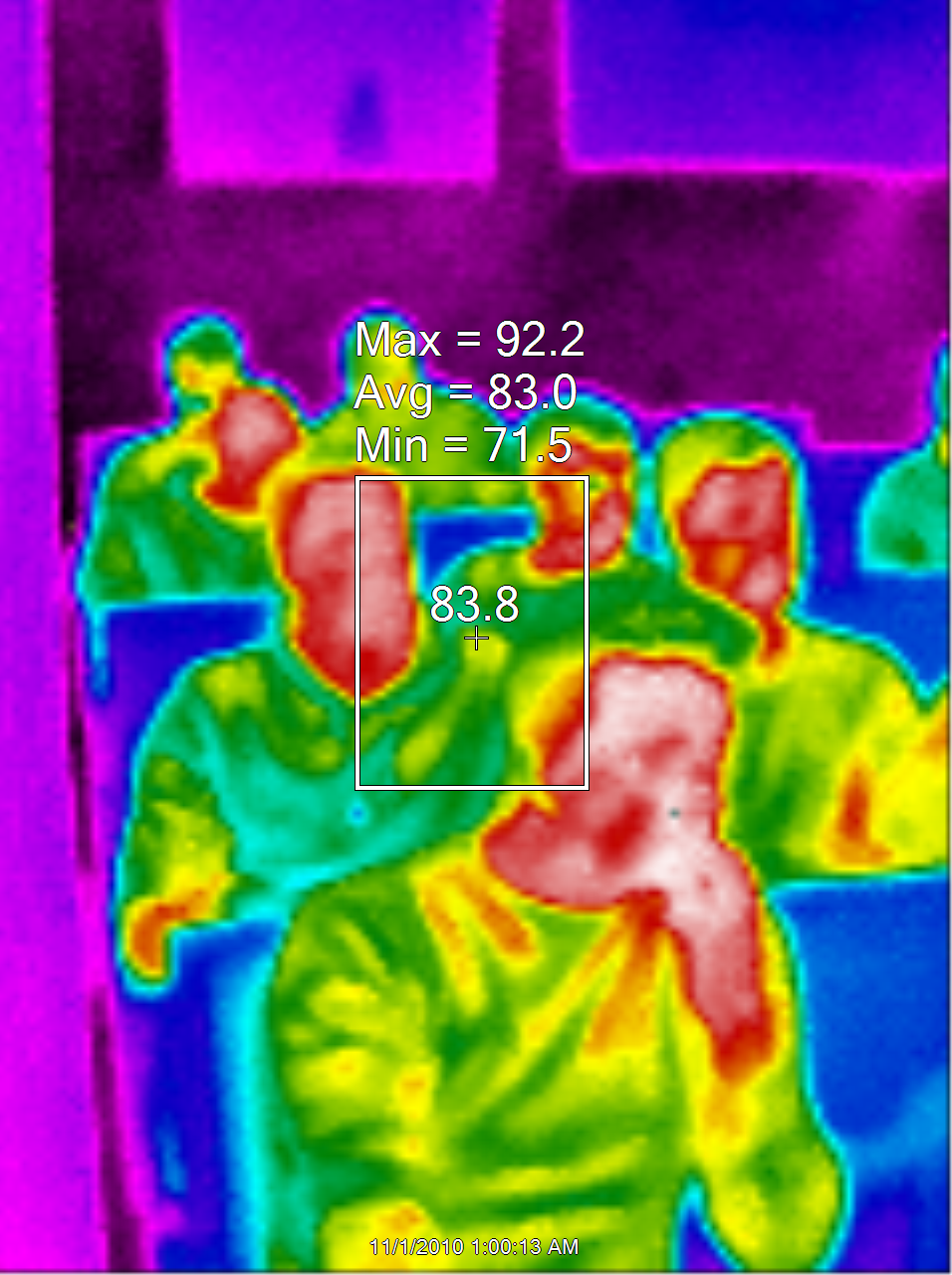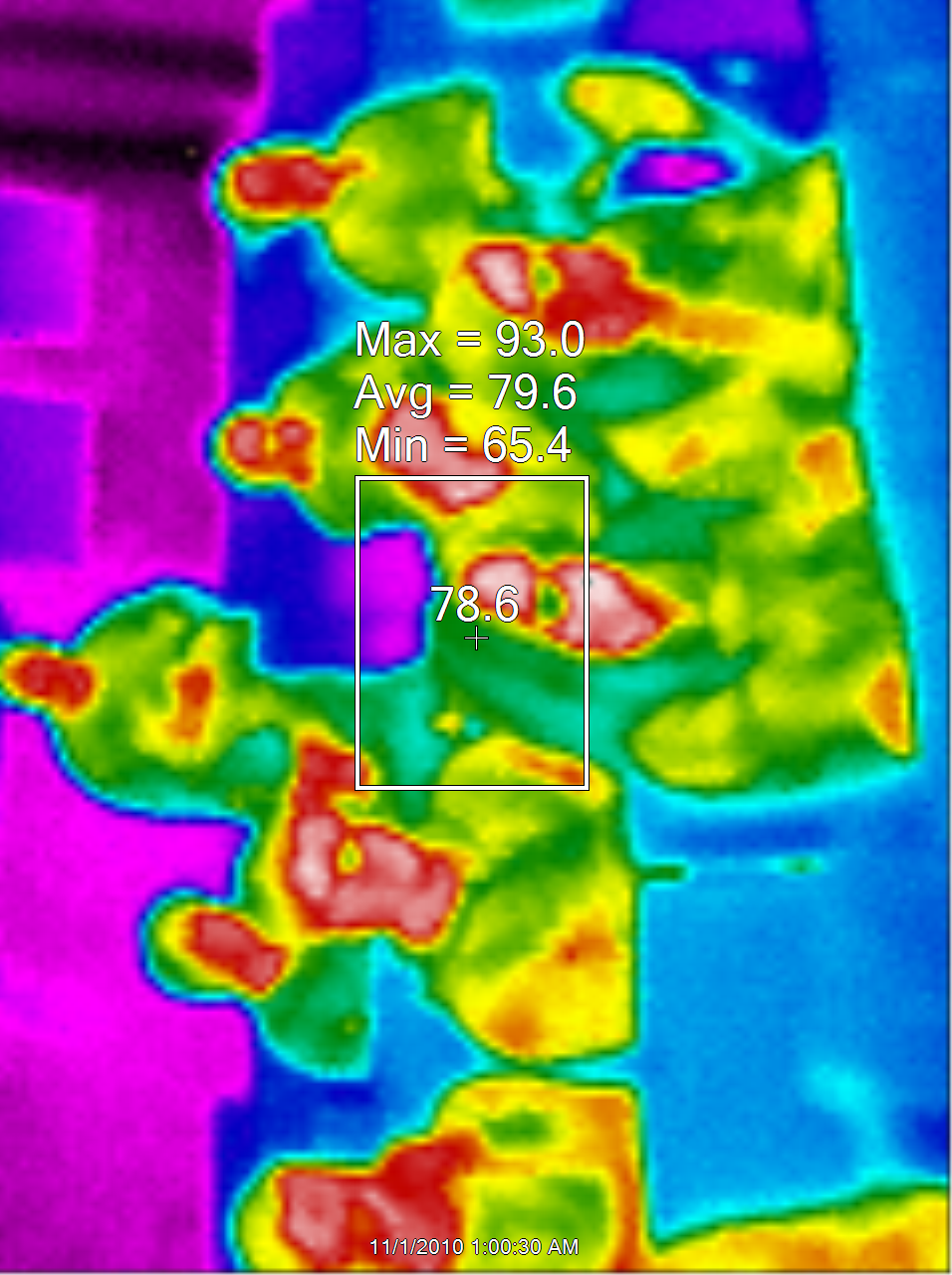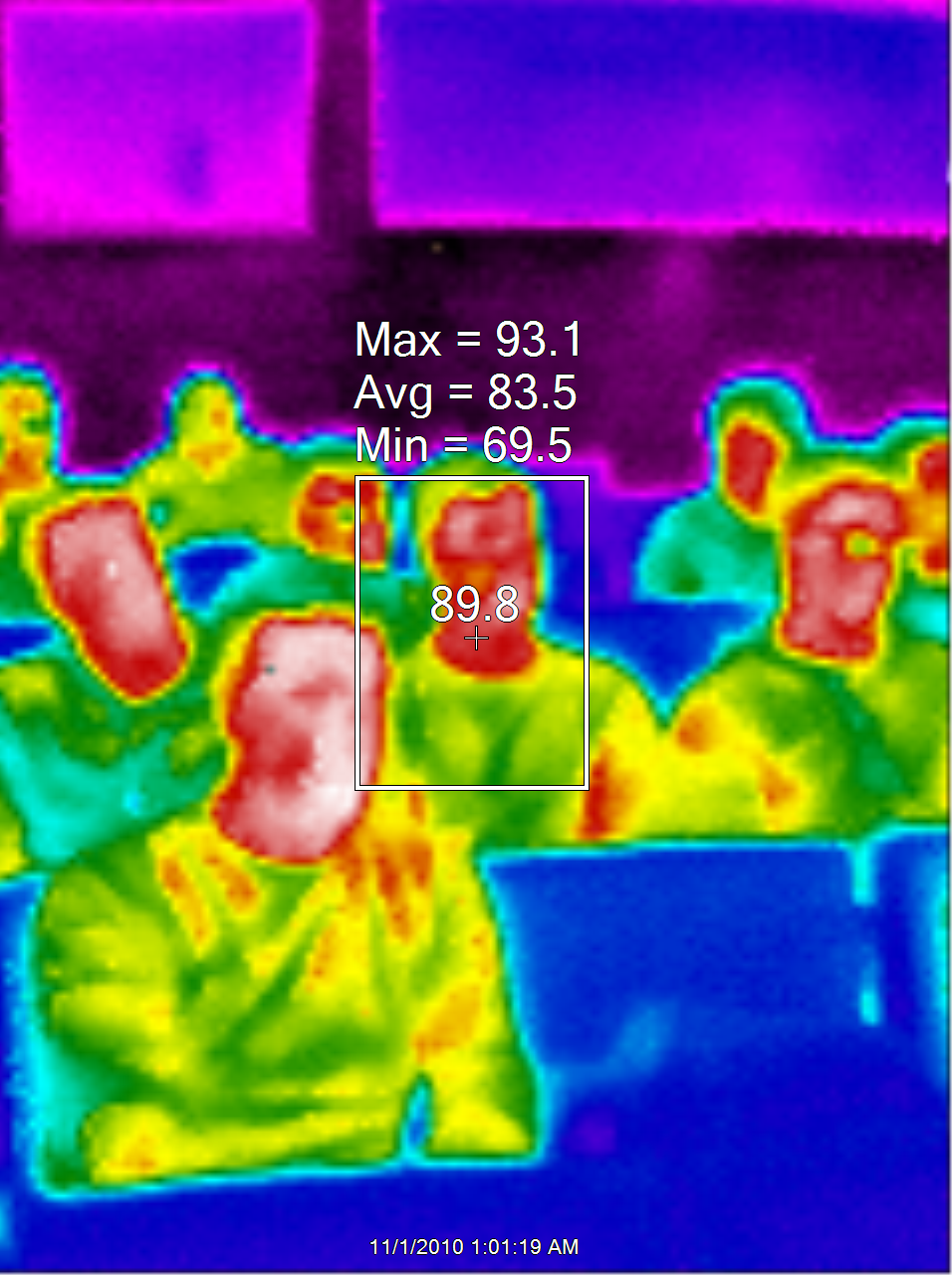 These has been the presentations we used during the seminar:
{pdf}http://granasat.ugr.es/images/articulos/Noticias/2015/Presentacin_Python.pdf|heigth:600|width:500|app:google{/pdf}
{pdf}http://granasat.ugr.es/images/articulos/Noticias/2015/PresentacionGranasat.pdf|heigth:600|width:500|app:google{/pdf}
And now, some pictures about the participants and speakers: